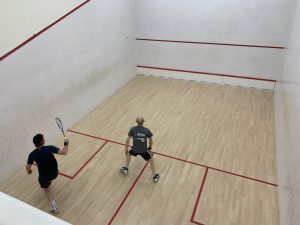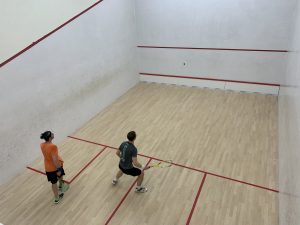 The club operates internal leagues for Squash and Racketball providing a facility for additional games and progress whilst developing and meeting new and different players.
There is also an annual club competition with a range of age categories and a Ladies tournament in squash and also a Racketball competition. The club also has a Monday night league for further playing opportunities and holds ad-hoc handicap tournaments periodically as part of providing a range of opportunities in addition to the club night for different and varied games.
The club recently recognised World Squash day with an handicap tournament raising funds for charity and providing the opportunity for players of all skills to enjoy a competitive team game.