Welcome to Sutton Coldfield Squash & Racketball Club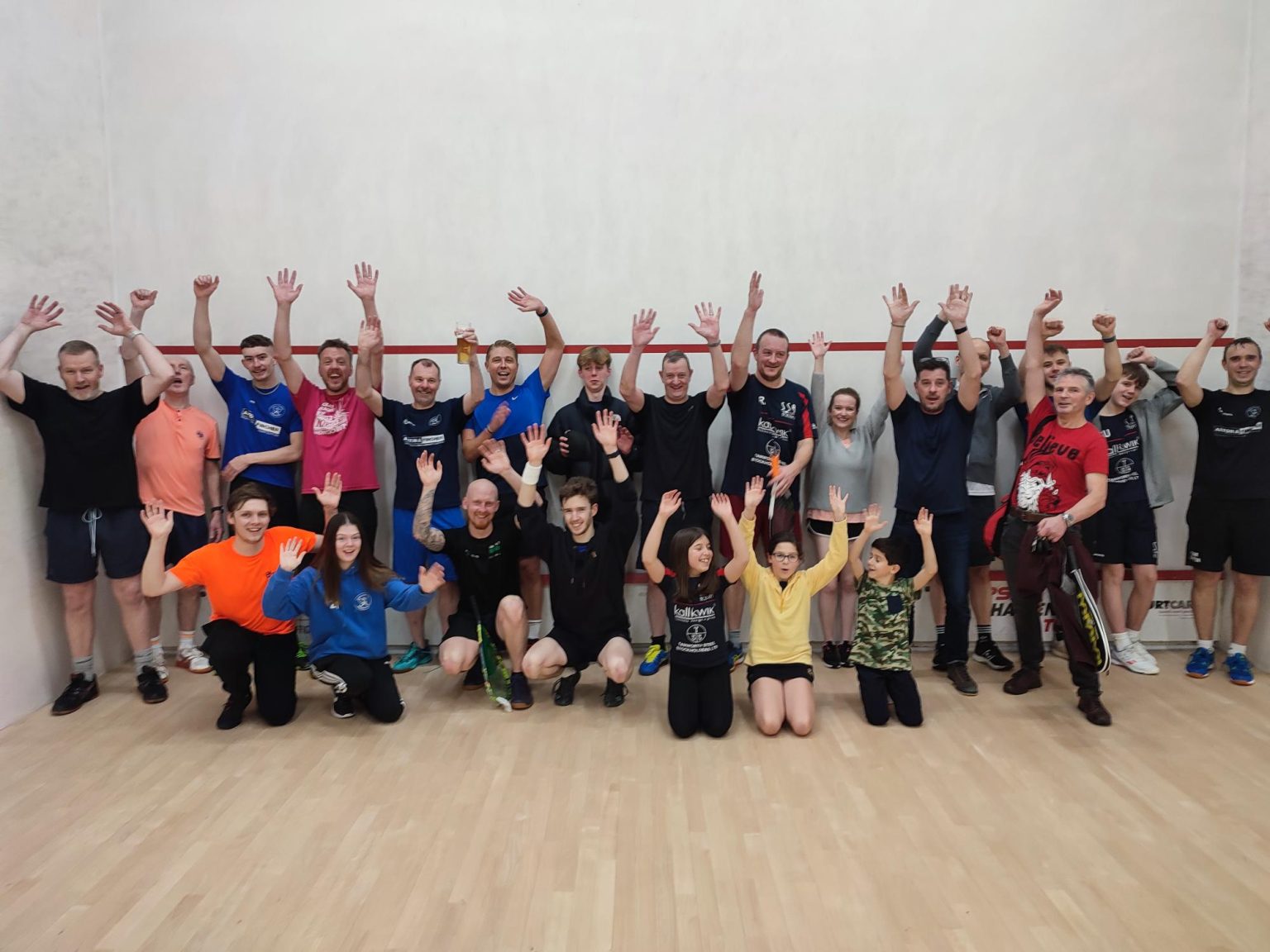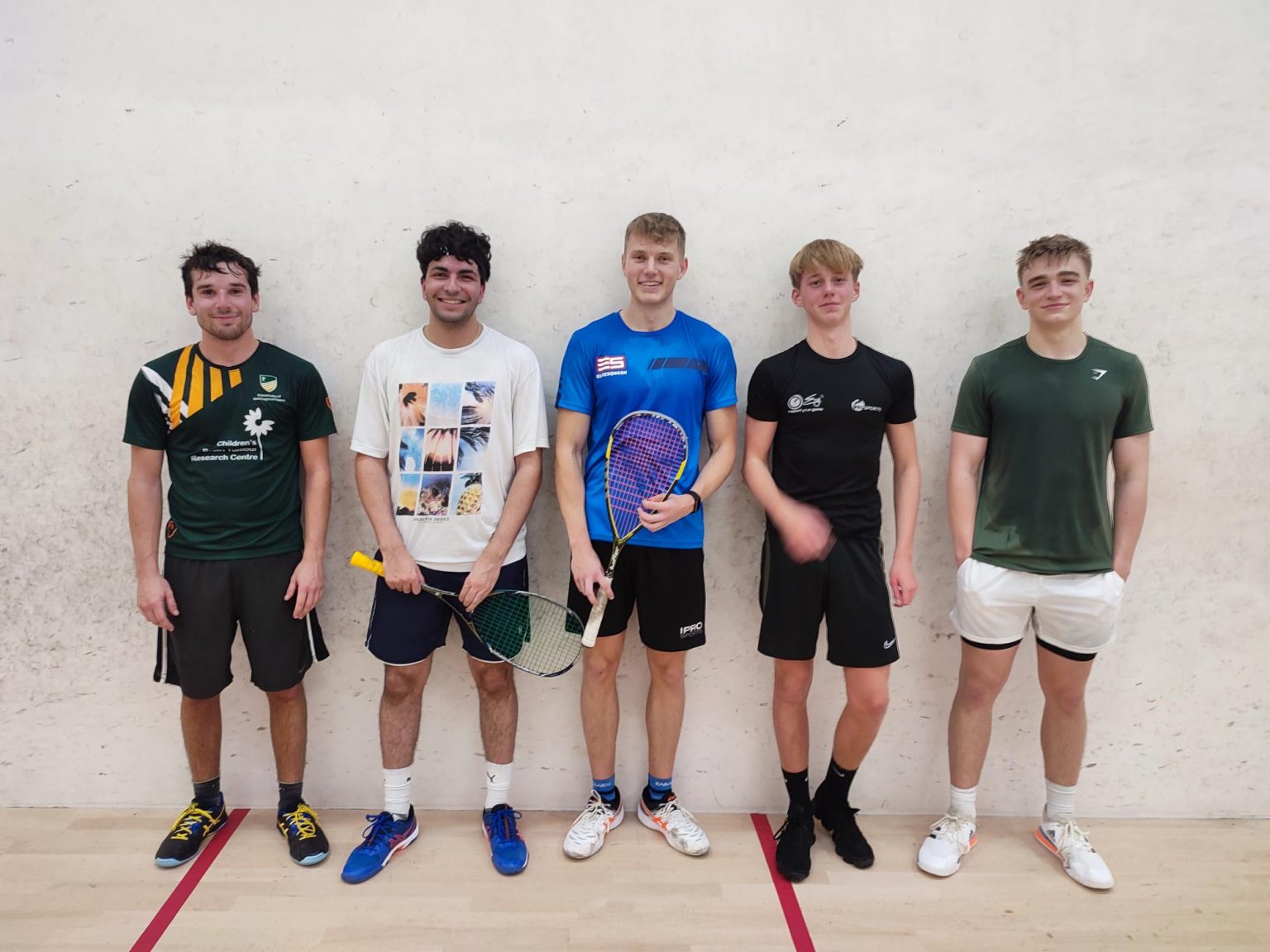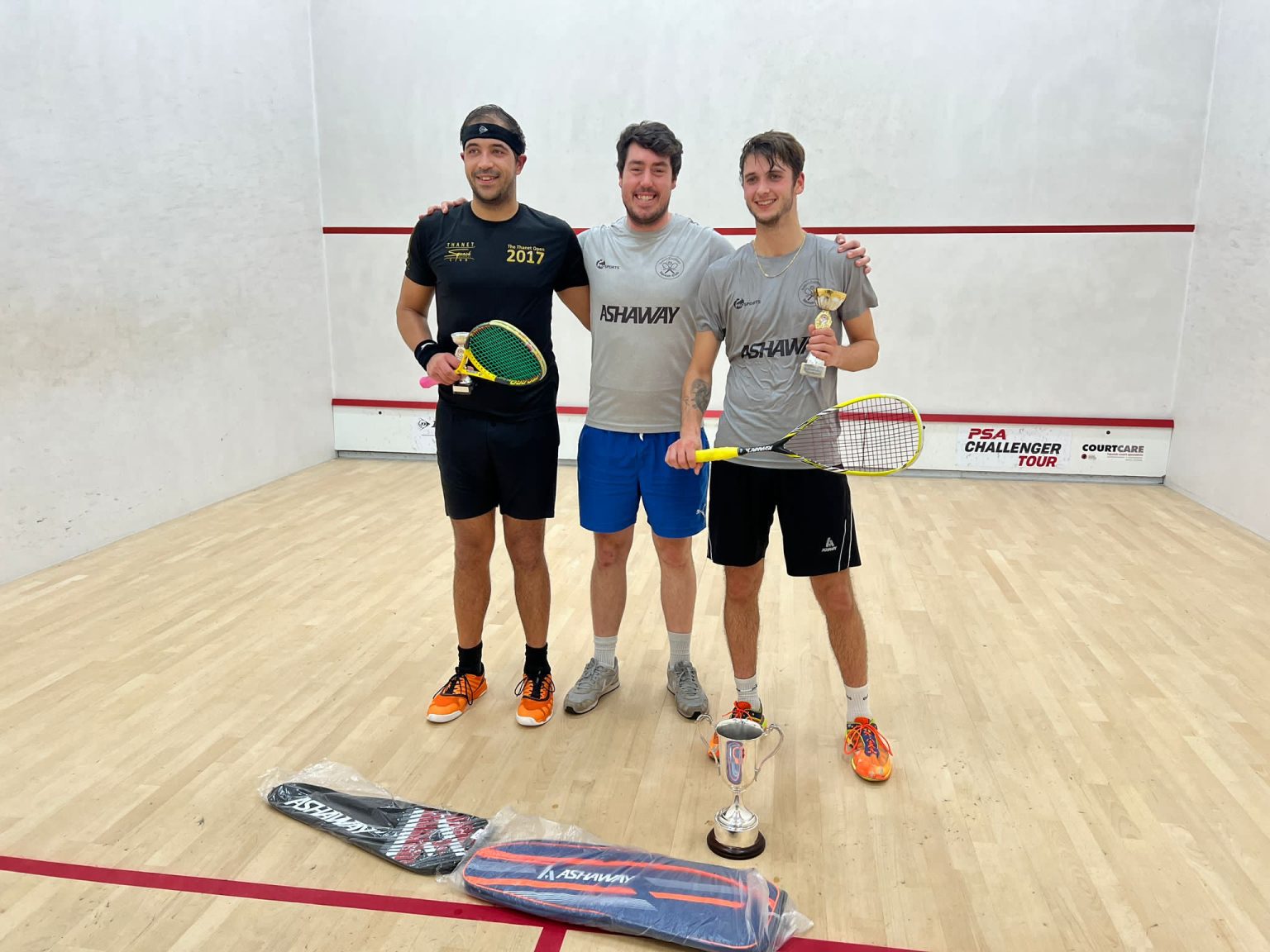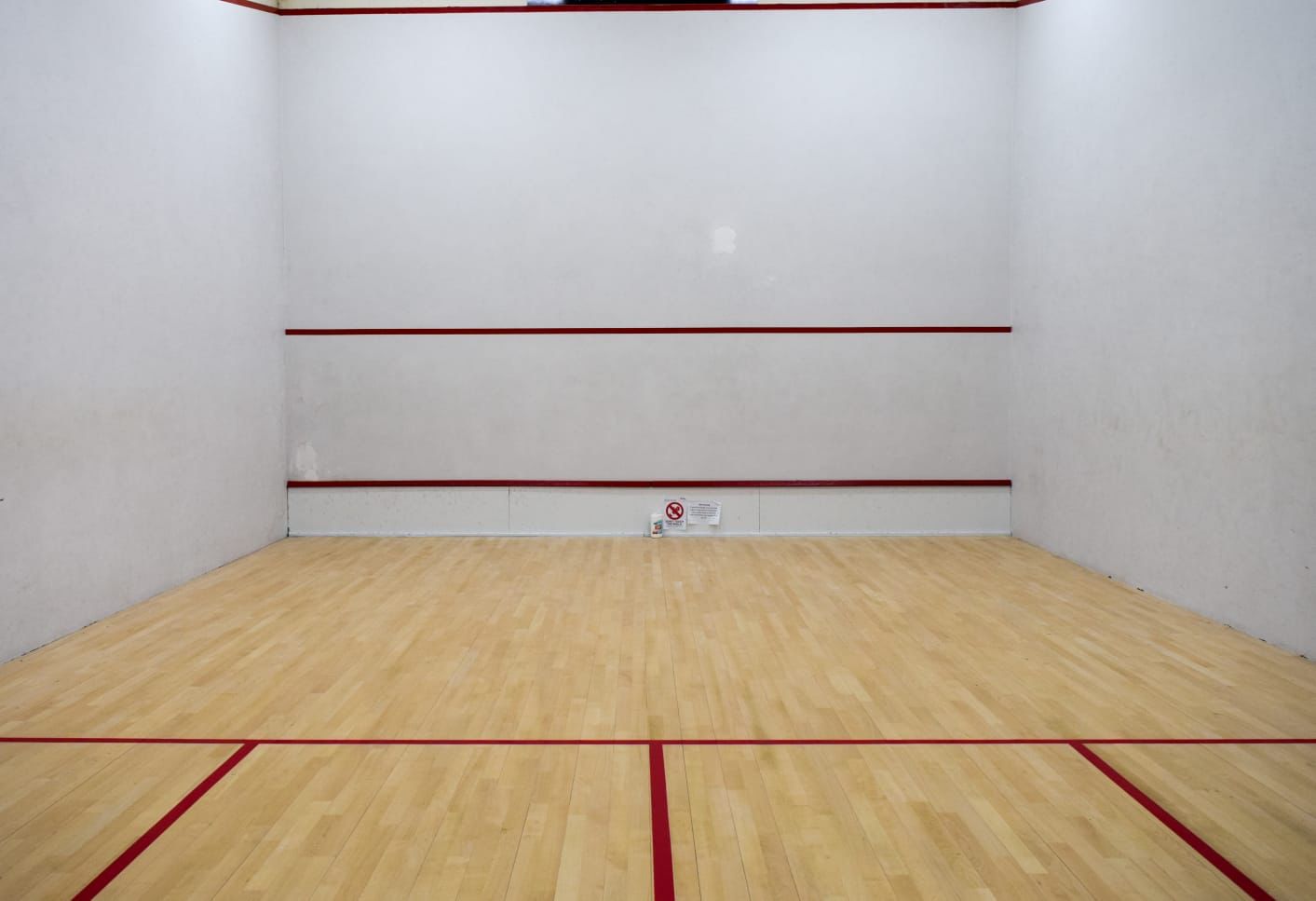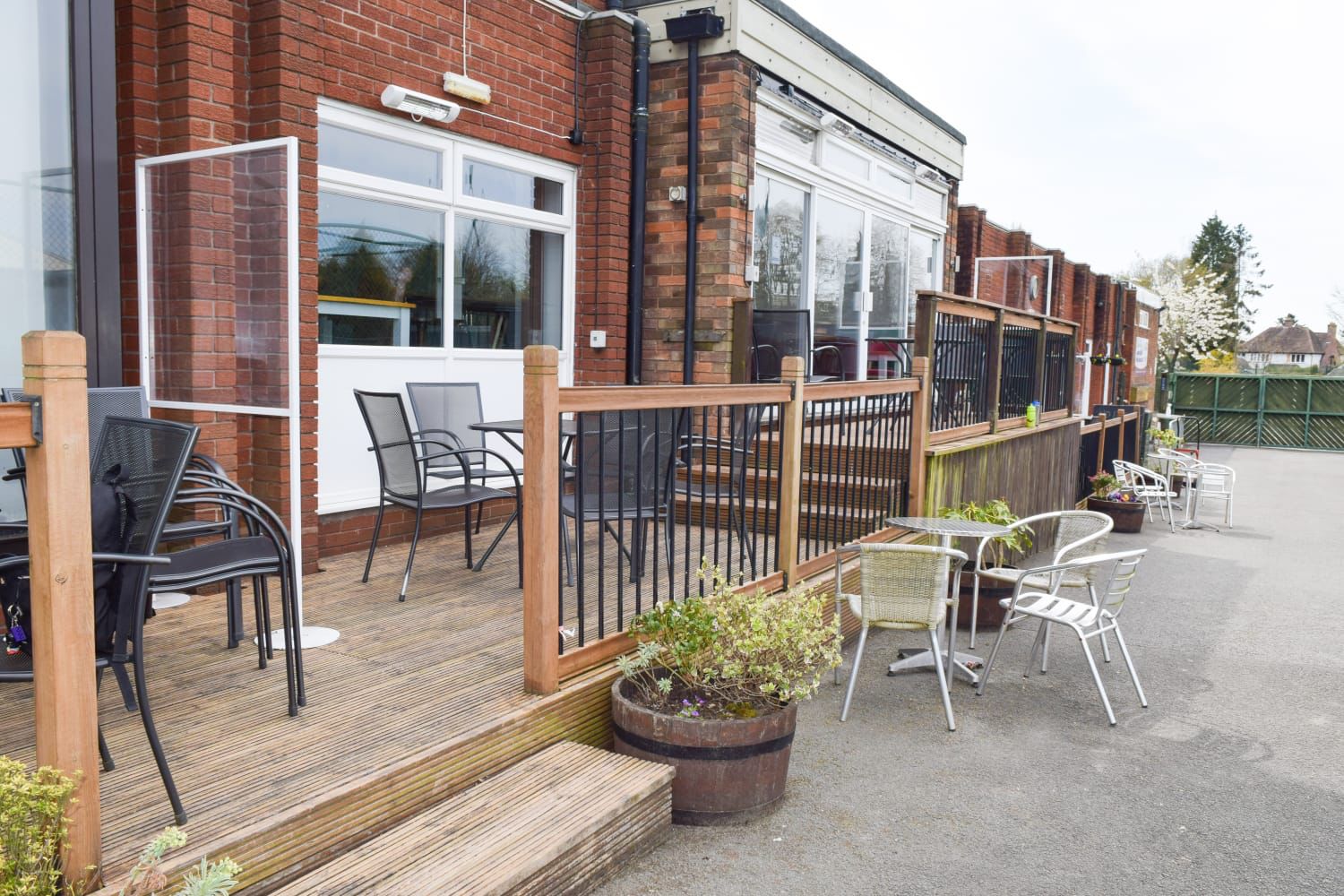 Whether you are an experienced player, or are looking to try the sport for the first time, we have something for everyone.
We welcome new members to the club and have a special trial offer. We'd be delighted to show you round so you can see our excellent facilities. Please get in contact if this is something that interests you.

Well done to Emyr Evans and Amina Orfi for winning theSutton Coldfield International for 2023 and a massive thanks to Aston & Fincher, Boss & Fig & Olive for sponsoring an excellent tournament.
If you are thinking about learning more about the sport or joining the club, take a look at this video to learn what being a member of a squash club is all about.