How to book the Cliff Lakes Special using Sports Booker
Log in to Sports Booker and Select 19th September in the Calendar View – you will see the Cliff Lakes Special at 4pm in the Gym Column.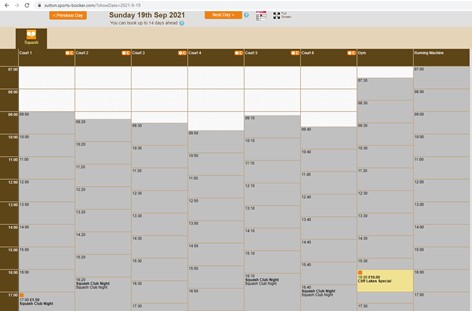 Click on the session and click Make Booking

If you wish to make more than one booking, click Back to Calendar to return and repeat the above adding further bookings to your basket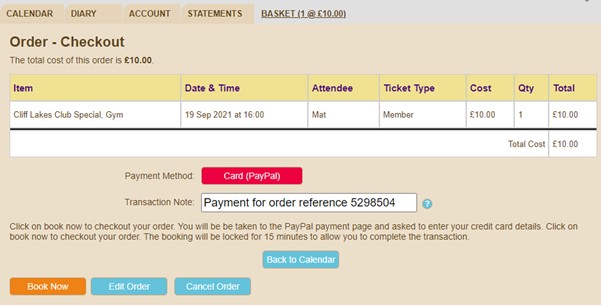 When you are ready to check out you can click the required Payment Method – you can use your credit on account if you have enough, otherwise you can make a card payment via PayPal
You will see your booking in the Diary Tab alongside your normal bookings.
If you use the modern Sports Booker system at https://sutton.sports-booker.com/customer the process is similar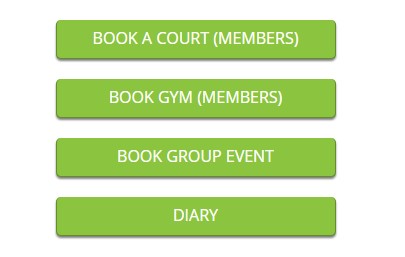 Click Book Group Event and select Week 13 September 2021 again adding the required number of places by returning to the previous screen using the Continue Shopping option.