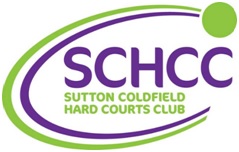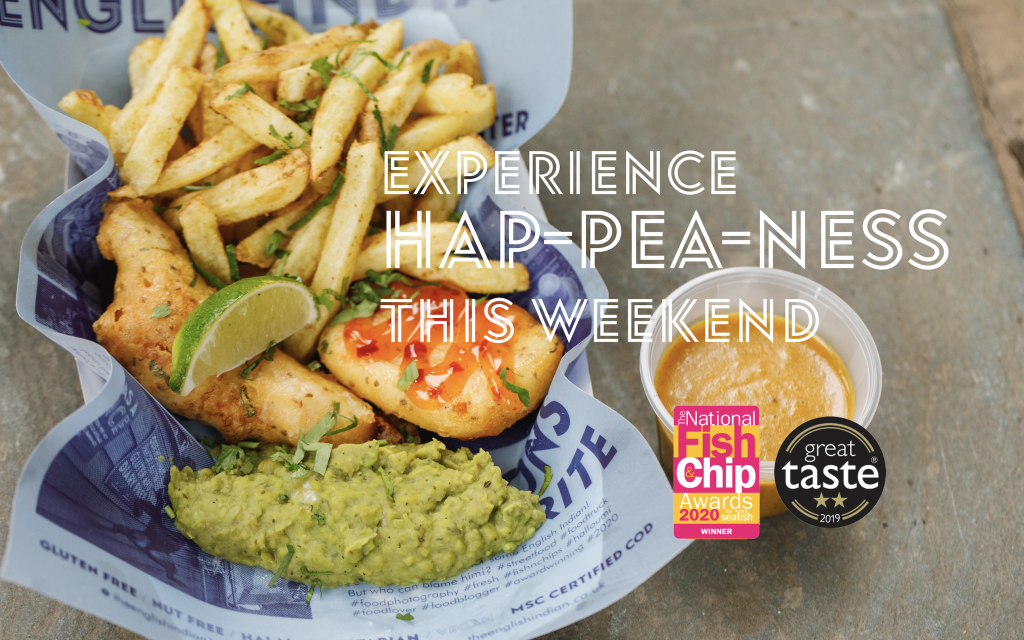 Update 14th October 2020
Hello All

Bar Closure Notice

Unfortunately, we are having to write to you today to inform you that the Bar will be closed until further notice.

As you all know further restrictions on socialising indoors were placed on Birmingham overnight, and we fall under those new regulations.

We do know that pubs and bars are not obliged to shut, as they can still serve individuals and family groups. What we don't know is how that will work. We plan to spend the next week or so observing how the hospitality industry interprets the new restrictions to see if there is a way we can operate legally and safely. Please bear with us, because if we find we can, we will open the bar.

A little bit of Good News

We plan to open for some events, though it will be for outside drinking only. The first of these is this Saturday, 17th October from 4:30. The English Indian are back, with their street-food take on Fish and Chips, and Sarah and the team will open the bar for take outside drinking from 3pm until just after 8pm. Please do respect the new measures and only drink outside and in groups no larger than six.

None of us wanted this, but as with all things Covid it is what it is, and we have to live with it. As soon as we know any more, we'll be right back in touch.

With very best wishes

Oliver, Tony, Norma, Peter, Mark, and Pete
SCHCC Bar and House Committee
Update 24th September
Following the new guidelines for hospitality businesses, we have changed the way the bar will operate from Thursday 24th September.
We will operate table service only.
This is the key change and a significant one for us. Please do not try to order at the bar, nor congregate there. Please sanitise your hands on entry, sign in (mandatory now), and then find a table. The bar team member will know you are in and get to you as soon as possible. Like many businesses we are having to adapt very quickly, so please bear with us as we work out the best way to run a table service and keep our great bar open.
As with all other businesses, please be prepared to wear a mask around the bar and other public areas until you have found your seat.
We all know this is a hot topic for many people, but it is what it is, and it is key to us staying open that we follow these guidelines.
Your support with adapting to these changes is truly appreciated and ensures our club is safe, compliant and stays open.

Any questions do ask anyone of us, and we'll try to help .
Oliver, Tony, Norma, Peter, Mark and Pete
Best Regards
SCHCC Bar and House Committee
Update 17th September
The award winning street food vendor The English Indian will be at the club this Saturday 19th 4:30 – 8:15. The menu is a fusion of Indian Spice & Traditional Fish & Chips. It is click and collect only and use the discount code to obtain 10% reduction on their published prices. Here's how you order:
Go to http://exploretock.com/theenglishindian
On the right hand side there's a calendar, click Sat 19th and you will see the Sutton venue appear on the left, you can view menu and place you order, select a time to pick it up. Then make the payment and apply the discount code, which is CLUBMEMBER
They plan to be at the club each Saturday every fourth week, so 19th Sept, then 17th October and 14th November. If there is sufficient demand, they will continue and or come more often.

Enjoy
Update 28th July 2020
From this Saturday 31st August
Access To Site Change
The outside one-way system will be removed from this Saturday, so entrance to the site will be back to normal – use you swipe card to enter through green side-gate. This makes the site more secure and the one-way is no longer required. The padlocks on this gate will also be removed at this time. The padlock will remain on the entrance adjacent to the tennis office for the time-being. The padlock will also remain on the squash entrance until we and met the majority of players and explained (face to face) our hygiene and social distance regulations. For the two weeks, following opening, there will be someone greeting all members that have booked a court – this person will remove and refit our padlock.
Thanks for your cooperation, this way we don't have a problem, keep the club open and hope we can reduce restrictions when UK Govt allow this.
Have fun and stay safe.
Update 24th July 2020
Delighted to let you know that the bar will be open on Wednesdays as well as Thursdays, Fridays and Saturday times as below:
After playing either go home and get showered and return or towel down and maybe change your shirt (come prepared). We will open the Squash and Tennis showers/changing rooms as soon as it is safely allowed. The Tennis toilets are to be used by anyone in the bar; Squash toilets only for members while at club to play.
The bar opening days/hours are on a trial basis, we may need to adjust them up or down according to demand, so use the bar and have fun safely.
Saturday – 1pm to 6pm
Wednesday 5pm – 9pm
Thursday 5pm – 9pm
Friday 5pm – 9pm

Have fun safely, we have all learned how to behave in a hygienic and social distant fashion over the last 4 months. So please continue with this and respect the bar staff, as always.

Tony and the Bar and House Committee
July 17th 2020
We are delighted to announce that the Hards Bar will re-open on Saturday 25th July. The Bar will be open from 1pm until 7pm. The ongoing temporary opening times will be Thursday and Friday, 5.30 until 9.30pm and Saturdays 1pm until 7pm. We will constantly review these hours and adjust them according to demand.
As with all business's life will be different from normal for a while. You will all be used to social distancing, controlled entries and exits, separate payment and collection points and a high level of hygiene. The Bar will be no different. We have run a comprehensive Risk Assessment and we are happy that as long as we all follow the guidelines, the Bar can be a safe and enjoyable place for all members and staff.
The Risk Assessment covers guidelines for those using the Bar, and procedures for safe working practices. The guidelines will be visible for all in the Bar area and on club notice boards. There will also be reminder signage around the Bar and club re-enforcing the guidelines. It surely goes without saying that it is extremely important we all follow the guidelines, not just for our own safety, but so the Bar can stay open and be a safe and enjoyable place for us all to enjoy.
We have established a safe capacity for the Bar and the staff will manage numbers. Please respect the work they have to do in these circumstances, and if they advise that you will have to use an outside space or the Function Room, then you must follow their direction.
As I write this, we are not sure what the protocol for the use of showers will be. If we are advised we can't use showers, could we ask that you wait a few minutes before entering the bar to cool down, perhaps towel dry and/or change your shirt if possible.
Please do support the Bar. This is a critical time for us, and while I won't say 'use it or lose it', the Bar has always sailed quite close to the wind, and these last few months have, like all hospitality businesses been devastating for the Bar's finances. It's a great facility, which as a club we are fortunate to have, so let's make the most of it. The full member guidelines are available here. Can you all please read thoroughly so that you know what to do and expect when you pop by.
I and all the committee look forward to seeing you in the Bar and in the club over the next few weeks. Please do stop any one of us if you have any thoughts, comments or concerns over how things are running. It's your club and your Bar after all!
Very Best Wishes
Ollie Fincher, Norma Honey, Tony McAllister, Peter Whatson, Mark Penny and Peter Hull
SCHCC Bar and House Committee